Advantage Clinical Trials Thanks You! 
We would like to acknowledge and send our appreciation to those who give the gift of participating in Clinical Research! It is said that the greatest gift is one which is given anonymously, giving when you do not know whether you will get direct personal benefit. This is the gift that you have given by taking part in clinical research. It is a brave and selfless act. Your decision to participate may not only bring you hope, but it also benefits public health and advances medical knowledge. You are our real Medical Heroes!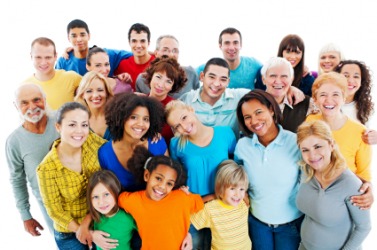 I'M INTERESTED IN PARTICIPATING
Advantage Clinical Trials is a responsible Clinic with a great customer service and very professional in its work.
When its comes to a serious and effective clinic at work, it is Advantage Clinical Trials . All in order and they really facilitate everything for patients
Me encanta que siempre estan a disposicion de mi y cuando llamo hay una solucion.
Durante el estudio en el que participe siempre estuvieron pendientes de mi para responder mis preguntas.
En el estudio que participe que encanto el Laboratorio con una atencion muy profesional